About us
A Company Revolutionising Security Awareness Training
CanIPhish build security awareness training and phishing simulation software provided to the public under a Software-as-a-Service (SaaS) subscription model.
Founder / CEO
Sebastian Salla
A Security Professional who loves all things related to Cloud and Email Security.
Content Manager
Louise Waterhouse
A Medical Doctor with a unique insight into what makes a convincing phish.
Content Developer
Alyssa Touch
An ambitious content developer striving to craft the perfect phish.
IT Operations Manager
Chris Duguid
An experienced IT Professional striving to provide you with a seamless experience.
Who are we?
Your trusted provider of security awareness training
We are headquartered in Queensland, Australia (ABN: 24 647 802 266).
Founded in June 2020, CanIPhish previously focused on building free open-source tooling to help businesses detect when their email infrastructure may be vulnerable to phishing threats.
By November 2020, it became evident that the market for security awareness training and phishing simulation software was in dire need of a shake-up. As a result, we began building our market leading SaaS platform which was launched on 11 July 2021.
Since launch, we have grown and now have paying customers across most continents including Africa, North America, Europe and Australia.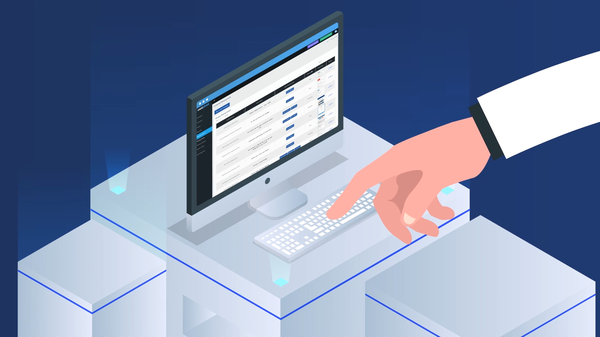 Featuring in top technology news outlets
Why CanIPhish?
Use a Modern Approach to Combat a Modern Threat
From the beginning, we've had a simple goal. Make phishing awareness training software that's more effective, efficient and realistic than the rest of the market. This goal is fueled by our desire to ensure every business has access to a cost-effective platform to train their employees.